Give your business
a new way of thinking
Bamboo Difference develops leadership skills in guiding and motivating teams through the uncertainty and complexity of business change.
We work with organisations who want to create resilient leaders and steer their teams through change. Our proven methods and personalised experiences have built flexible teams able to adapt to the changing nature of business objectives.
We help global multi-national corporations and executives in every level of corporate learning,  from leadership coaching to design, development and delivery of our tailored change management programs.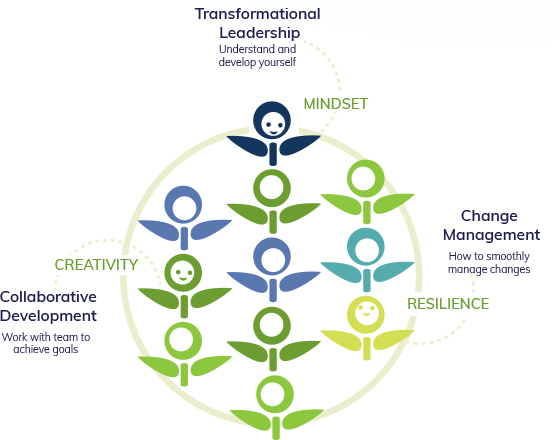 Adapt Your Team
to forward thinking leadership and future development
Removing legacy practices, reducing inertia in projects, and leveraging new technologies and methodologies.

Develop current and future leaders
Your employee experience stems from the top and into teams, creating an environment that makes or breaks growth. When you're at a juncture, we help you grow flexibly.

Leadership Coaching
for growth and development
Benefit from first-hand executive and commercial experience and from dealing with stakeholders of different seniority across diverse sectors.
Whether you're already working to unite your organisation or are taking your first steps to transformation, Bamboo Difference can be an external partner with the skills to:
Understand scalability:

How to smoothly achieve scalable growth for your business

Deliver impactful learning experiences:

Encourage people to grow & develop themselves through lifelong learning

Change behaviours:

Simply and practically change thought processes and working habits with fresh perspectives

Align new business objectives:

Through targeted programs and immersions

Provide insight: 

latest research, methodologies, and executive skills that drive business growth through people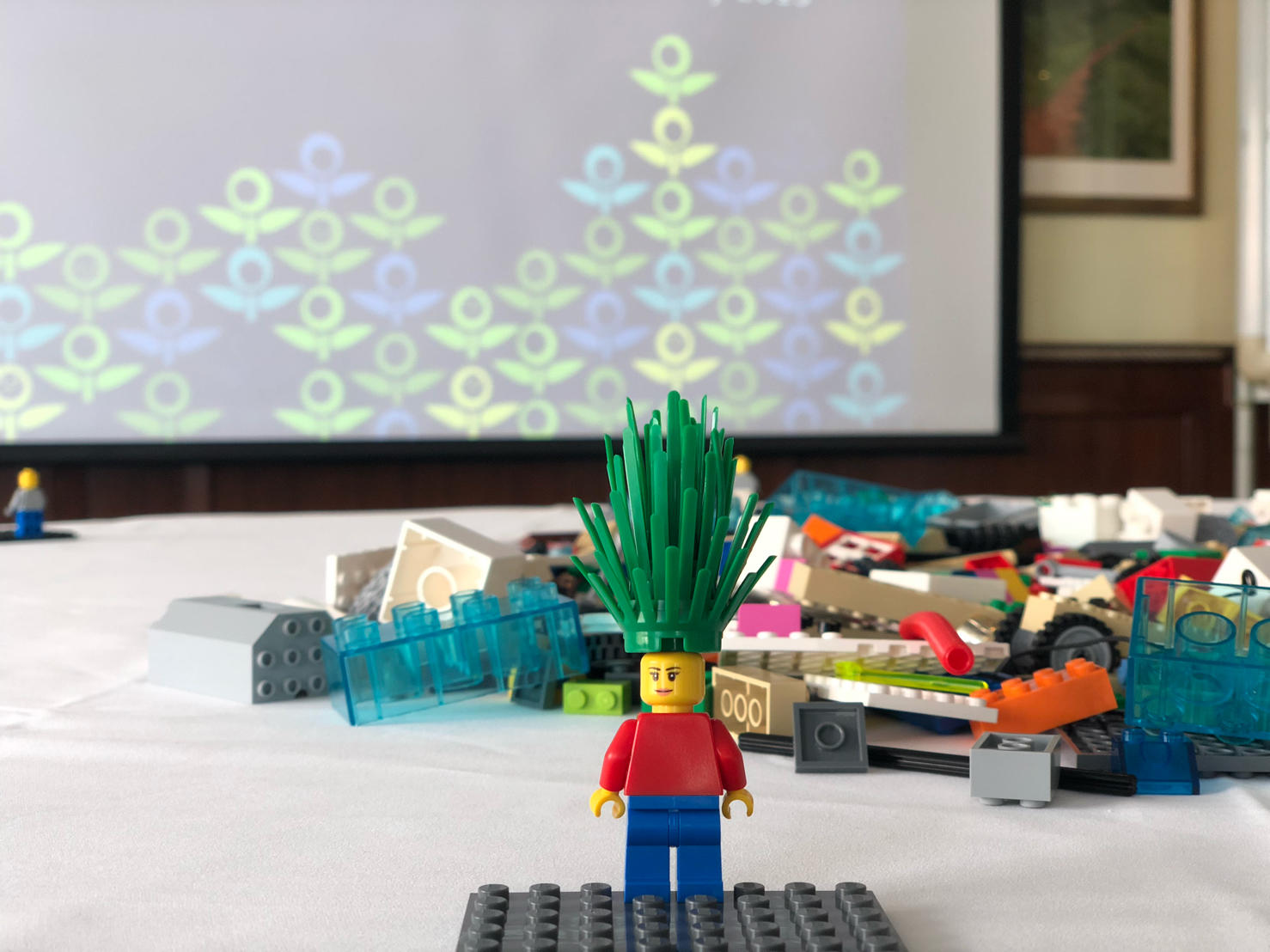 Bamboo Difference aids transitioning leadership teams, helps with business process changes, and future-proofs your business in times of change.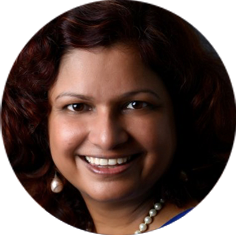 "Bamboo Difference has been our partner in developing leaders and managers since 2011. Their programs are very effective with a lot of fun, creativity and drive making them very innovative and focused on results. They are always a pleasure to work with".
Head of Human Resources, SEA / Head of People and Talent Development APAC
Société Générale

Become the leader that Makes A Difference
Practical tools to resolve conflict, influence others, and improve communication in the workplace.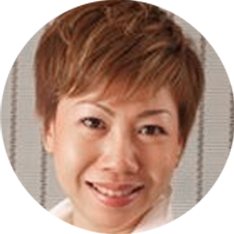 "They are able to identify issues quickly and precisely, and form solutions that work best for you and your business".
Managing Director
Uniplan Hong Kong

We help people develop the qualities of bamboo:
resilient, fast growing, flexible and self-sustaining.