An objective, trusted


mentor for your growth
We work with leaders who want to grow as much as their businesses. Our personalised experienced-based sessions have created resilient leaders who can adapt and move forward with changes.
Bamboo Difference Executive Coaching includes continuously researched and applied approaches. Each with unique, practical steps that provide immediate help for specific issues of importance to you.
Through each session, you'll learn the key ways to build an adaptive team and leadership mindset with a mix of coaching, research insights and adaptive tools.
You can then use your own real situation, data from multiple perspectives and fresh frameworks to address your challenges and make progress.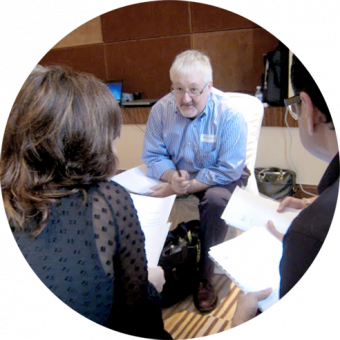 Bamboo Difference Executive Coaches help you identify your goals, map a path to achieve them, and flexibly respond to change along the way.
As a leader, you are responsible for your teams' development as well as your own. Our executive coaching programs will help you reconcile both demands and become an impactful and motivating leader.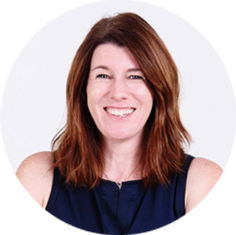 "Balancing challenging, personal insight with structure and theory bringing a blend of academic knowledge and thoughtful provocation which allows you to reframe and  re-examine your behaviour and thinking."
Regional Head of HR, Asia and Oceania
Nissan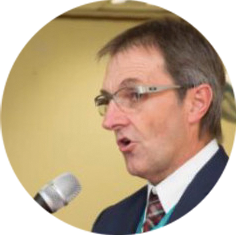 "I found our conversations insightful and very relevant to my business. My leadership skills have been strengthened and my time is now put to good use and more focussed on what is important, strategically."
Director and General Manager
HAECO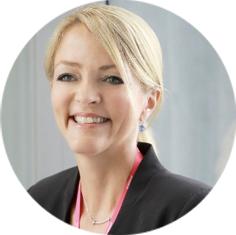 "The entire experience of executive coaching was incredibly positive, supportive and inspiring. We worked on ensuring good self awareness as a leader, meaningful goal setting and driving results. I felt I achieved positive leadership growth."
Head of Group Quality
Cathay Pacific
Become Empowered to Create Impact
We help people develop the qualities of bamboo: resilient, fast growing, flexible and self-sustaining.
Start by booking a quick call below:


Create new habits with daily life hacks.
Go from stressed and overwhelmed to happy and well.