Turn your business strategy
into a talent pipeline
We work with organisations who want to create resilient leaders and guide their teams through change. Our proven methods and personalised experiences have built flexible teams able to adapt to the changing nature of business objectives.
What is a Bamboo Difference tailored program?
Our programs are individually tailored to meet your business objectives and needs, in a time frame that suits your Learning & Development goals.
Below is an example of a personalised, intensive program to achieve growth in people, culture and processes we delivered recently:

Sample of a Group Action Learning Program structure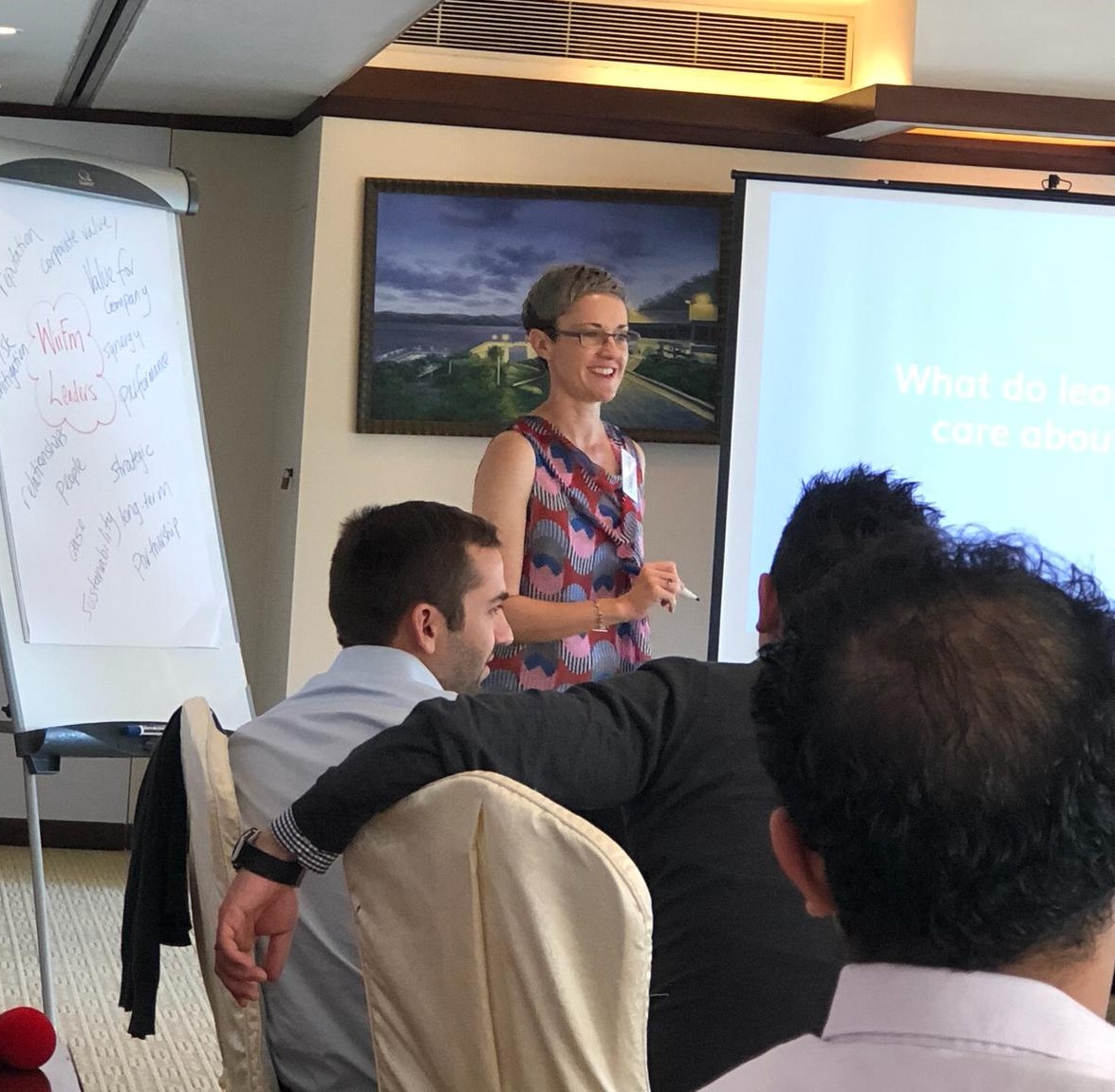 All programs are custom designed to match your objectives. Some options include:
2 day / 1 week / 1 month long duration

One-to-One individual Executive Coaching sessions

Group Executive Coaching sessions

Year long development programs

Personalised Bamboo Difference leadership challenges that combine a real community business challenge with learning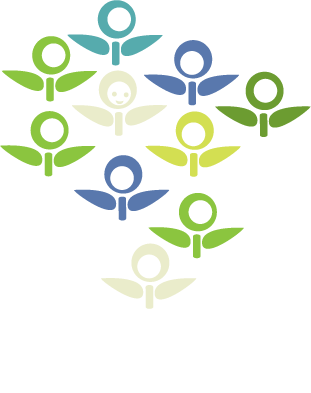 Bamboo Difference talent development programs are unique because they are:
Co-created with business leaders for completely integrated experiences
Proven methodologies combined with fresh approaches
Designed and delivered by multiple strategists and coaches across disciplines
Reliable, trustworthy and committed to community impact.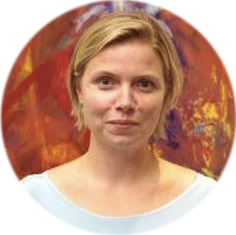 "Their professionalism, integrity, enthusiasm and ability to provide such insightful advice made them a great partner to work with. I have no doubts you will be exceptionally pleased."
Ex Manager Human Resources
Methanex Asia Pacific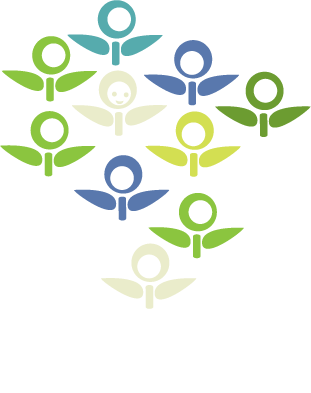 Improve the Employee Experience to grow your business
Intervene so that your team not only understands the need for change but supports and facilitates your changing business objectives.
Here's a snapshot of the impact of a recent Bamboo Experience program.
This shows an increase in resilience to change, ability to see the big picture, and understanding of leadership and team management.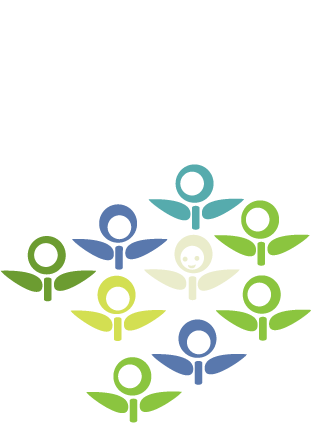 in participants who Agree:
"I am resilient and agile to change."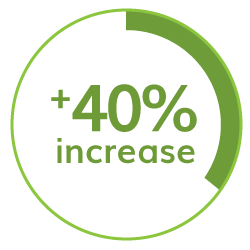 in participants who Agree:
"I am able to take a step back and see the bigger picture."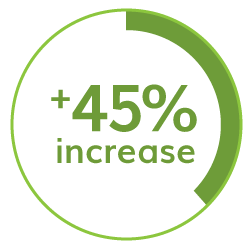 in participants who Agree:
"I am able to build a successful team at work."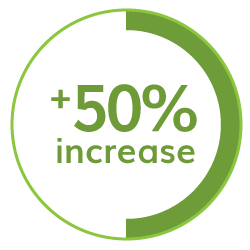 in participants who Agree:
"I can create practical solutions through protoyping."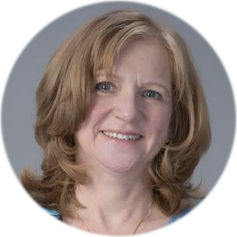 "They create an environment that allows participants to experience new challenges and stretch outside their comfort zones, which leads to powerful insights."
Former HR Director
Edelman Public Relations
See For Yourself…
Participants at this team development exercise aimed at community experience were initially surprised and fearful. Watch the video below to find out how they feel about their transformations through this leadership challenge:
Curious to know if we can transform your team?
We work with individuals, teams, whole organisations and their stakeholder communities, engaging our clients in a sincere dialogue, aimed to understand their needs and the desired outcomes. Why not start by booking a quick call below?

Become the leader that Makes A Difference
Practical tools to resolve conflict, influence others, and improve communication in the workplace.

We help people develop the qualities of bamboo:
resilient, fast growing, flexible and self-sustaining.