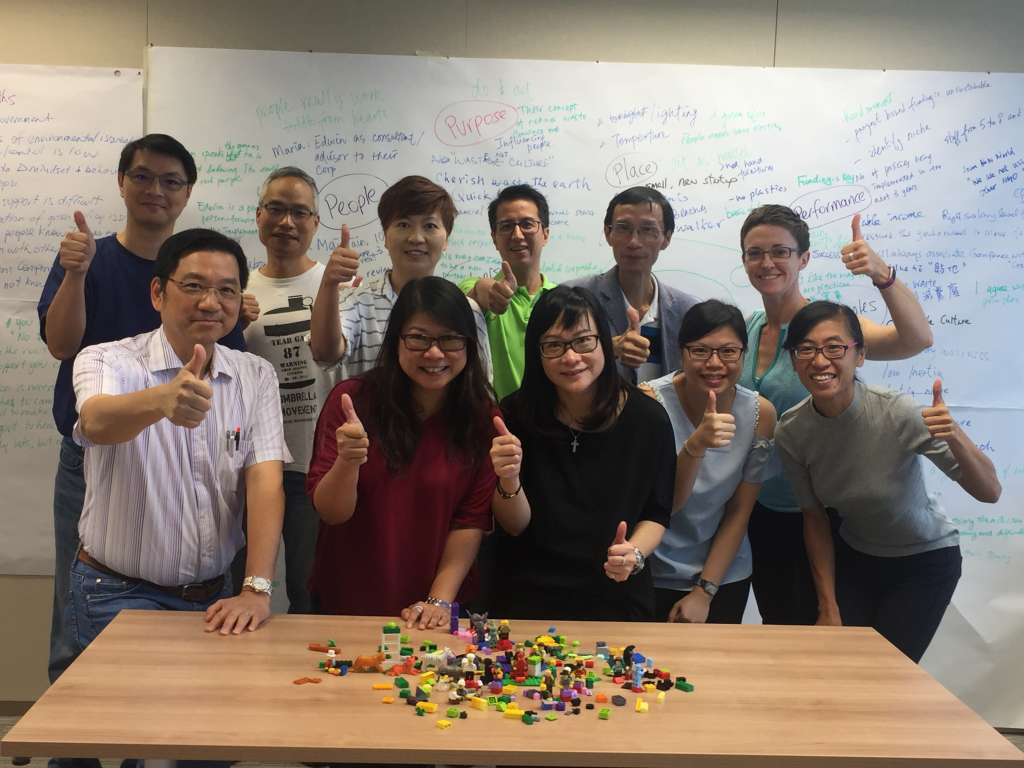 For more than nine years Bamboo Difference has mentored executives and their teams around the globe through the uncertainty and complexity of business change.
Our business and clients have evolved enormously over that time. So we felt it's time for a revamped new brand and website.
We are very proud that Bamboo Difference really does help leaders achieve positive impact. Recently, proponent senior leaders created a meaningful impact for the NGO, The Green Earth, with one of our programs (pictured above).
Congratulations to Virginia Morris on developing Bamboo Leaders who are resilient, fast growing, flexible and self-sustaining.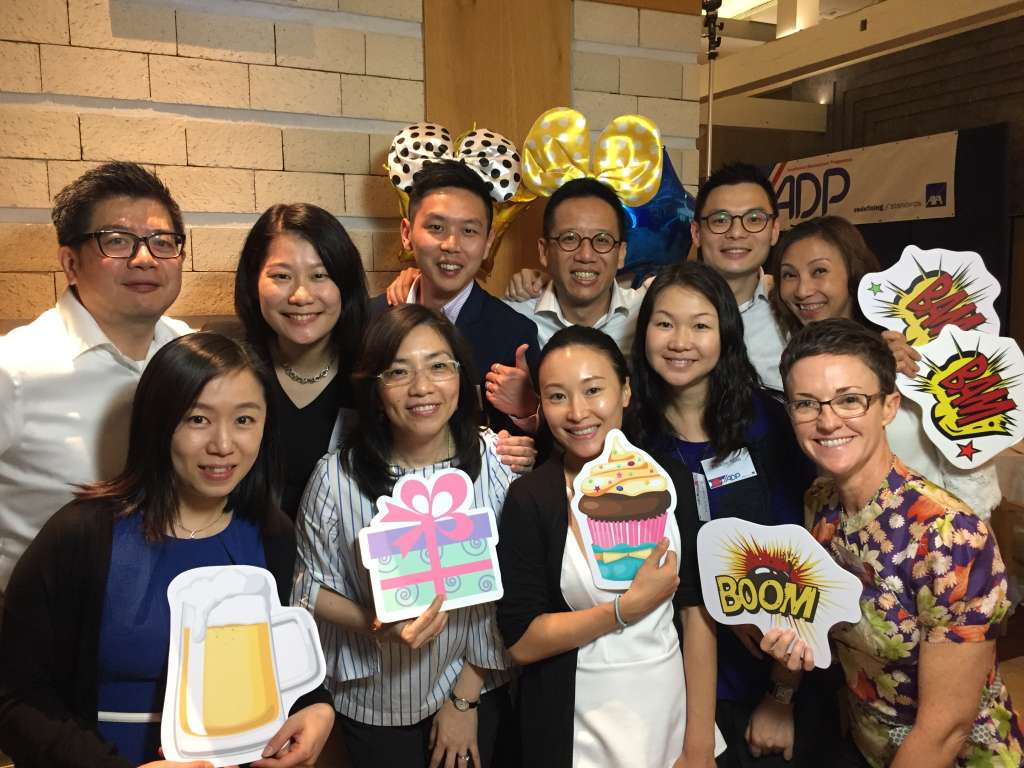 Celebrating with graduates of the year-long #AXA #ADP leadership program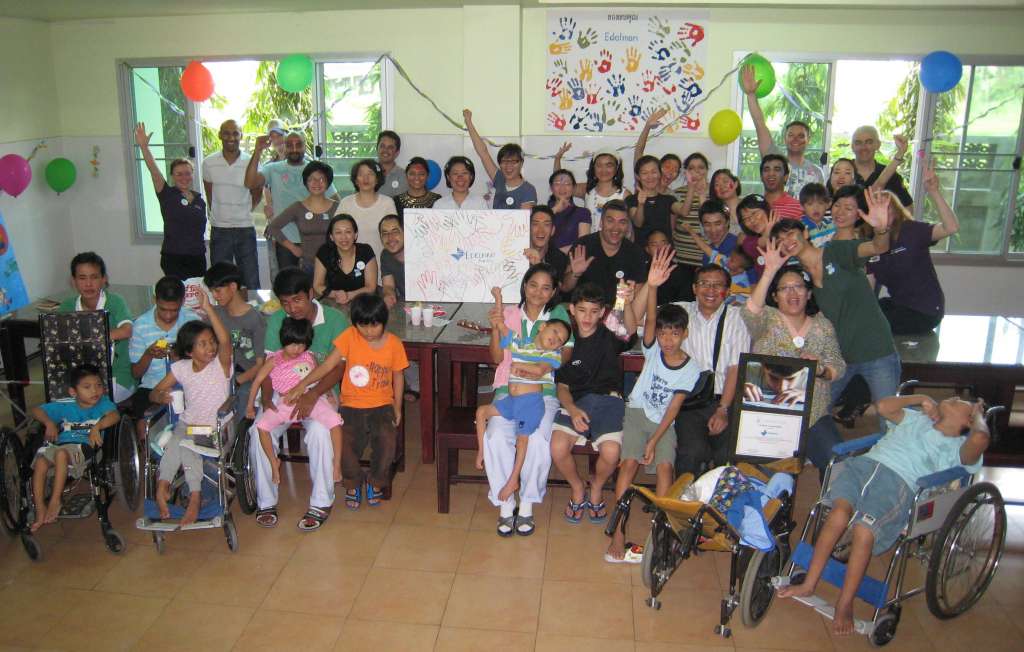 Edelman's Bamboo Leadership challenge in support of an orphanage in Thailand